The teams creating outfits to model for the new fashion gala 'Runway for Rise', benefiting Rise Above Violence, are planning some surprises for guests attending the event on Saturday, September 30.
Our ten amazing teams are competing to create and model one extraordinary fashion design using a trash bag, duct tape, thrift store purchases and something from nature. Support a team (or several) who are vying to win the coveted Pagosa Prada Award.
Each team will donate an accessory which our auctioneer Darren Lewis will offer in a live auction. The money raised from these items will be added to team totals as they vie to win the Pagosa Prada Award.
Master of Ceremonies Gus Palma will showcase the models and their creations.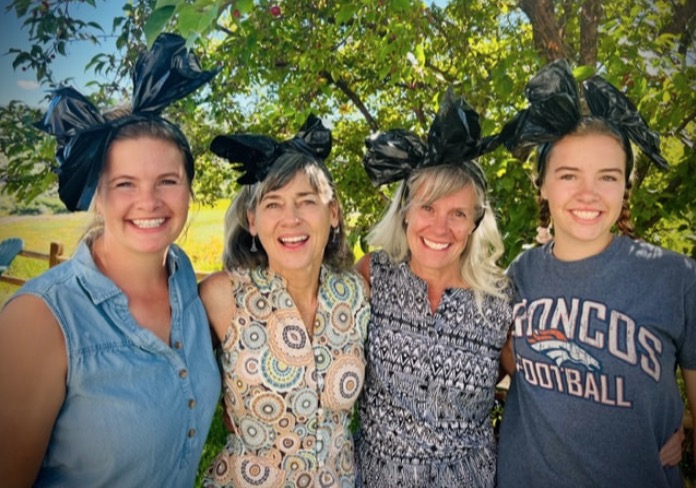 Audience members will not be left out of the winner's circle. Guests decked out in dressy, fashionista outfits, shoes and hats will take home the "Mountain Glam," "Straight from Paris" and "Head and Toe" awards.
Reserved seats are $75 and general admission, $50. Visit riseaboveviolence.org to buy tickets. (While you're there, purchase a bottle of wine in the Online Runway Wine Pull.
Vote for a Team!
We have ten wildly creative teams competing for the prized Pagosa Prada Award. You can help them win!