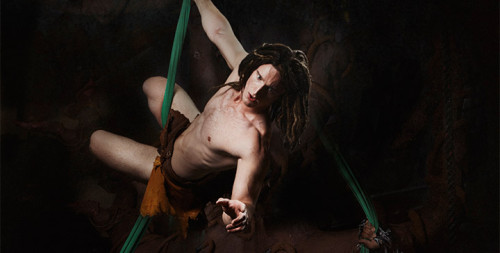 Thingamajig Theatre is a 501(c)(3) nonprofit professional theatre company in residence within the Pagosa Springs Center for the Arts. We are dedicated to present professional theater with artist from across the country, in musicals, comedies, dramas and new works year-round. We also provide educational opportunities for children with theatre classes and camps, as well as put on free summer concerts series. Thingamajig Theatre Company is proud to be a major tourist attraction and economic driver for our community.
Pagossa Springs Center for the Arts offers performing arts from band concerts to dance recitals, popular musicals and dramas, jazz festivals, choral concerts, children's theater camps and art gallery exhibits.
The uniqueness of Pagosa Springs Center for the Arts lends itself to quickly change from concert hall and theater to conference room or wedding event center. It can even be sized for smaller ensemble groups wishing to utilize the performing arts and event space.  Local performing groups will find the hall appealing for its comfortable 200 plus seats, as will traveling shows.
Contact Us
Pagosa Center for the Arts, 2313 Eagle Drive, Pagosa Springs, CO 81147
Phone: 970-731-7469
Pagosa Center Email: info@pagosacenter.org
Thingamajig Theatre Box Office: thingamajigbox@gmail.com
Executive Director: Laura Moore, Laura@pagosacenter.org
Producing Artistic Director: Tim Moore, Tim@pagosacenter.org
General Information: info@pagosacenter.org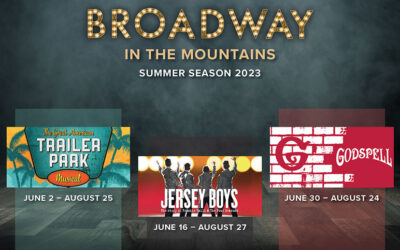 Our amazing summer musicals: The Great American Trailer Park Musical… Jersey Boys… and Godspell….