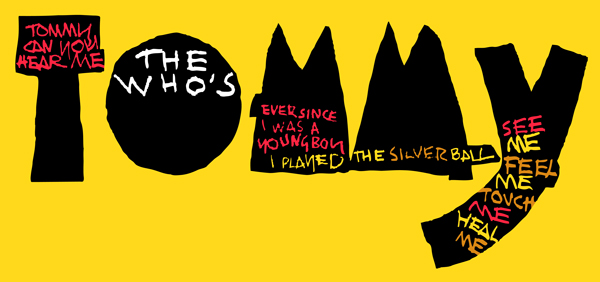 June 14th – August 31st

Music And Lyrics By Pete Townshend
Book By Pete Townshend And Des Mcanuff
Additional Music And Lyrics By John Entwistle And Keith Moon

Based on the iconic 1969 rock concept album, The Who's Tommy is an exhilarating story of hope, healing and the human spirit. After witnessing the accidental murder of his mother's lover by his father, Tommy is traumatized into catatonia and, as the boy grows, he suffers abuse at the hands of his sadistic relatives and neighbors. As an adolescent, he's discovered to have an uncanny knack for playing pinball and, when his mother finally breaks through his catatonia, he becomes an international pinball superstar.
Venue Info
"The Who's Tommy" will take place in the Pagosa Springs Center for the Art's Lobby Space Theatre.
Accessibility
In ear listening devices are available at all of our shows! Devices are limited so reservations are recommend. To reserve your device, call (970) 731-7469. Learn more!
Explore Our Exciting 2019 Summer Season!